Sinclair has recently released a pattern, Linnea, to celebrate their Facebook group 35K member milestone. It's free now plus there's a BOGO promotion going on for all Facebook group members.
I've made two versions of the pattern. The first one used Polartech Power Stretch as the main fabric. I like it a lot. And it's super comfortable to wear.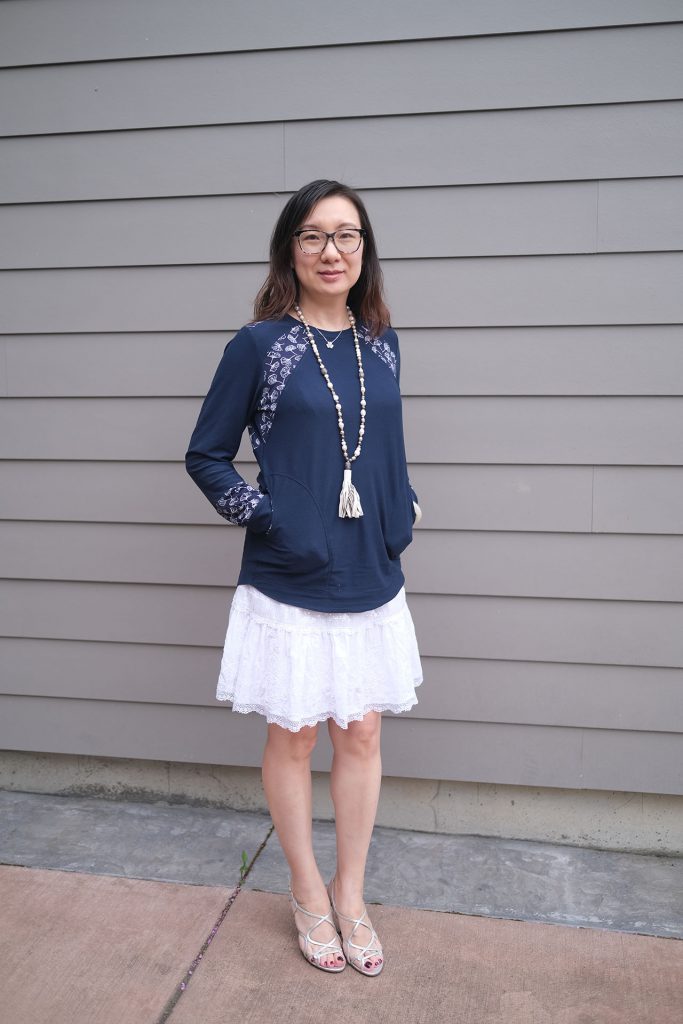 The pattern can be mix-and-matched with their Nova raglan sweatshirt pattern, and also the thumbhole cuffs add on. I used them both in my fleece version of Linnea.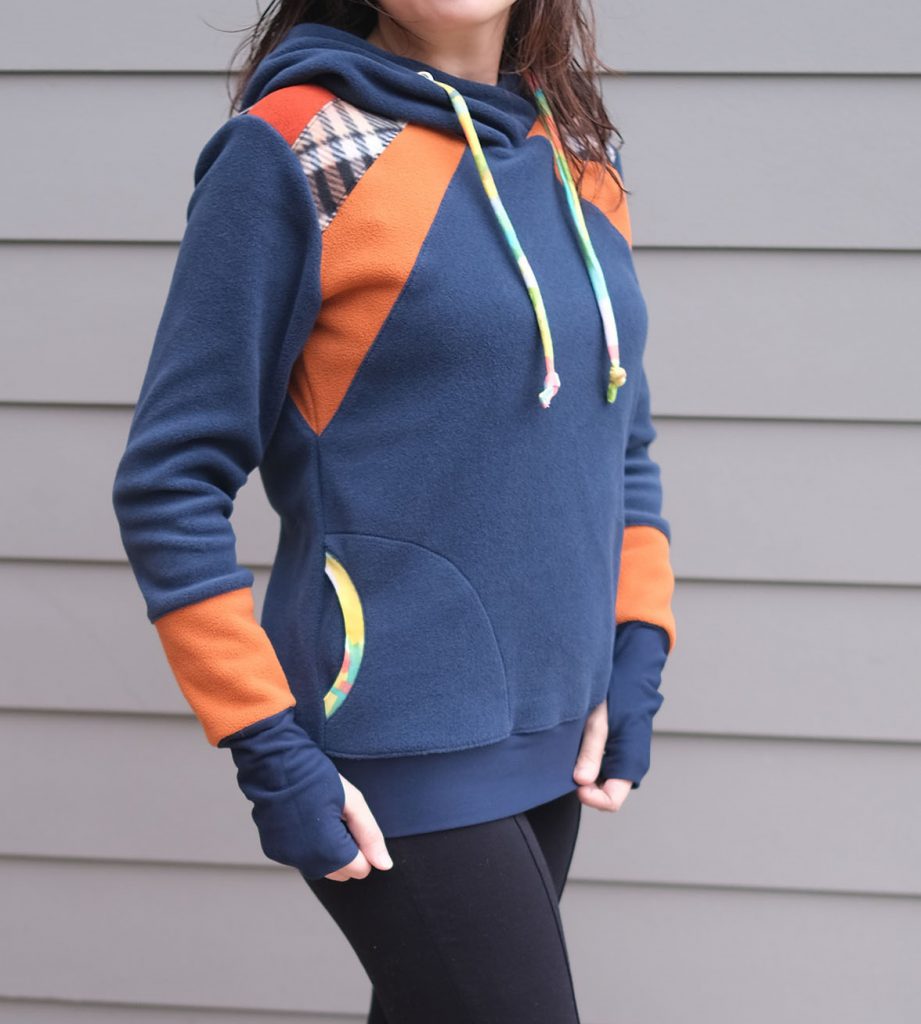 Linnea allows you to do different kinds of color blocking. If you have multiple shades of coordinating fabric, you can use them all to create something fun. If you only have two matching, that's totally fine too. You can see my power stretch version in which I used only one kind of accent fabric.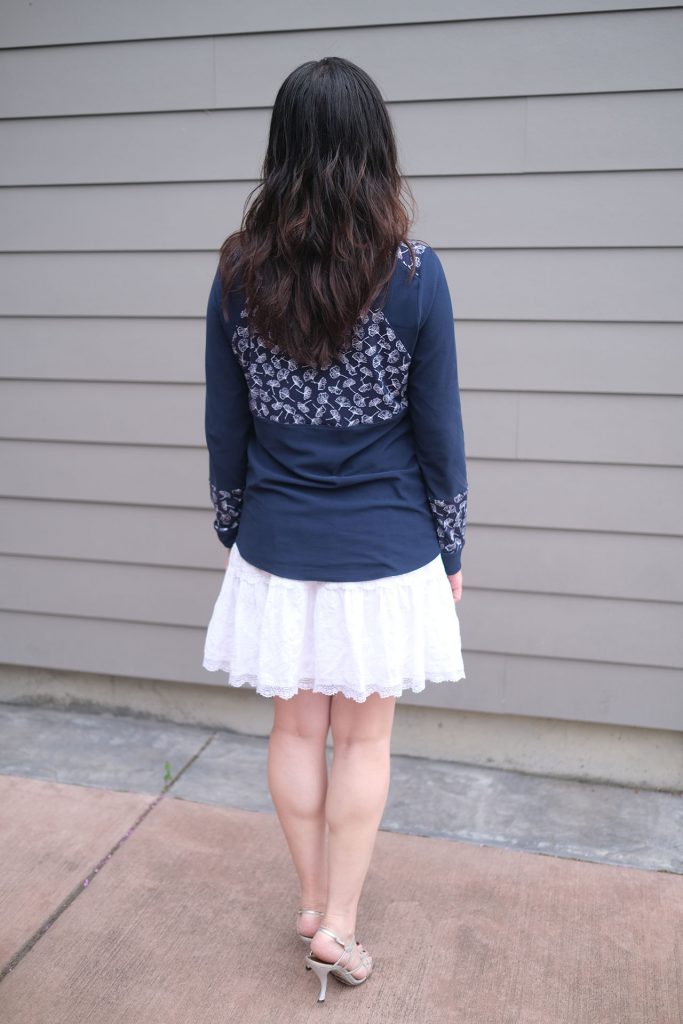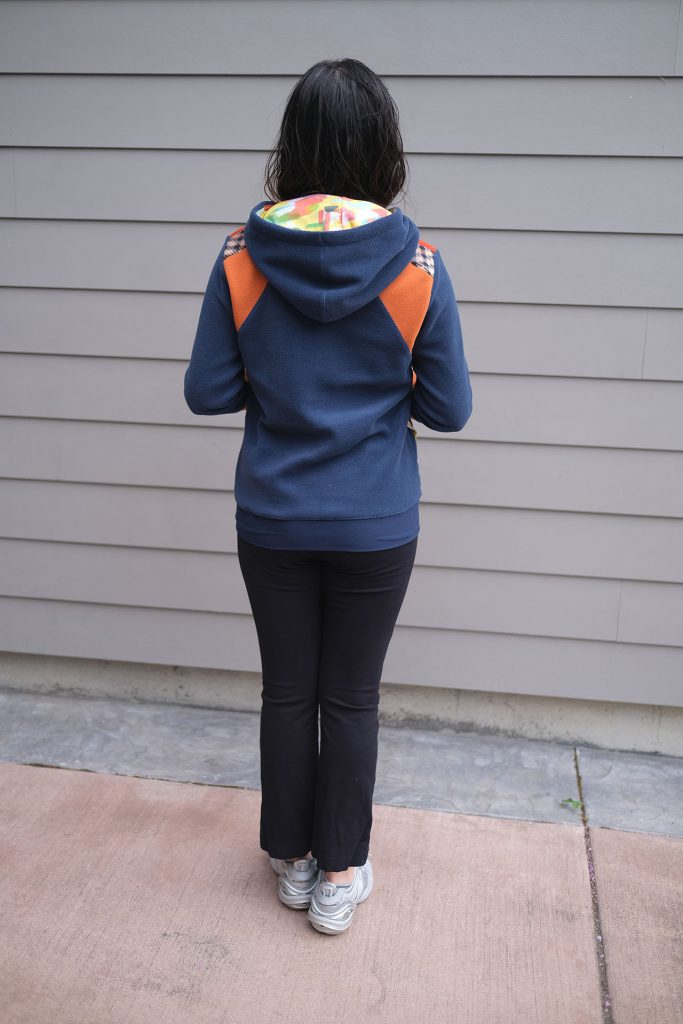 This is a pattern worthy buying. Needless to say it's free now! So grab it while you can!